The very best campsites in the world, chosen by our readers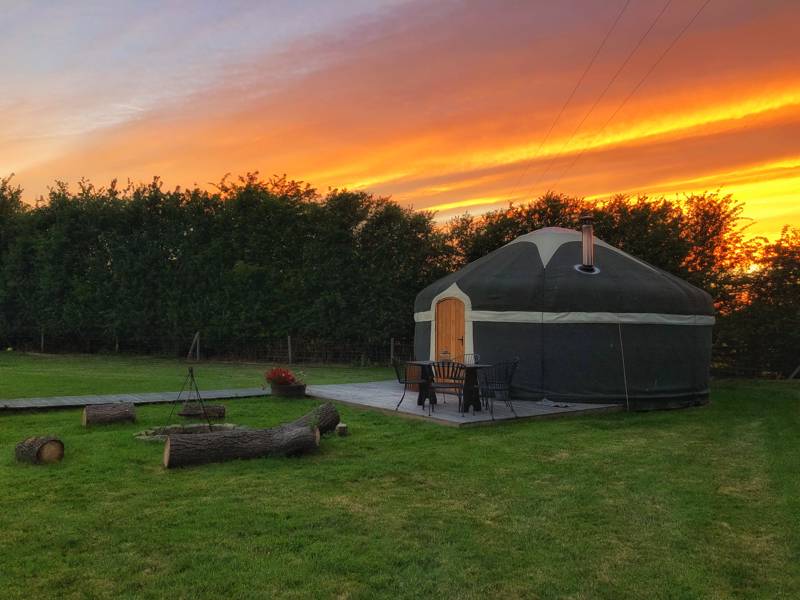 i
Glamping in Burton upon Trent
Glamping in Staffordshire
Glamping in West Midlands
Glamping in England
Available:
2 Yurt or Gers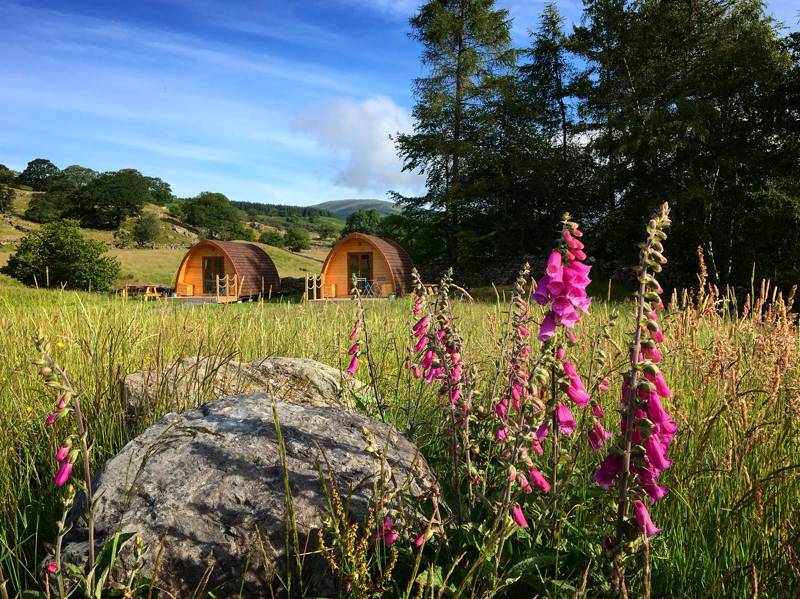 i
Glamping in Windermere
Glamping in Cumbria
Glamping in North West England
Glamping in England
Welcome to a new way to find the best campsites, caravan sites and holiday parks
You deserve a great website that lets you search for your ideal caravan site, campsite or holiday park. One that lets you search beyond England, Wales and Scotland as well, to France and Europe. A camping website that lets you leave honest reviews, and read what others have to say. And, perhaps most importantly, one that actually looks quite stylish! After all, you're planning a holiday, so your website should inspire and excite you. We hope we've managed to achieve some of these things, but it's early days, so we know we still have a bit of work to do. Please start using the site to discover your next camping holiday, or perhaps to tell us about your last one.
If you're a campsite owner, please get in touch, and we'll get you set up in no time so you can start adding your own information.